We truly believe that people are the key to business success. Whatever the size of an organisation, the people who work there are its biggest asset. That's why we're passionate about matching the right candidates to the right roles. Whether you're looking for a new position – or trying to fill one – we'll make the whole recruitment process simple and pain free.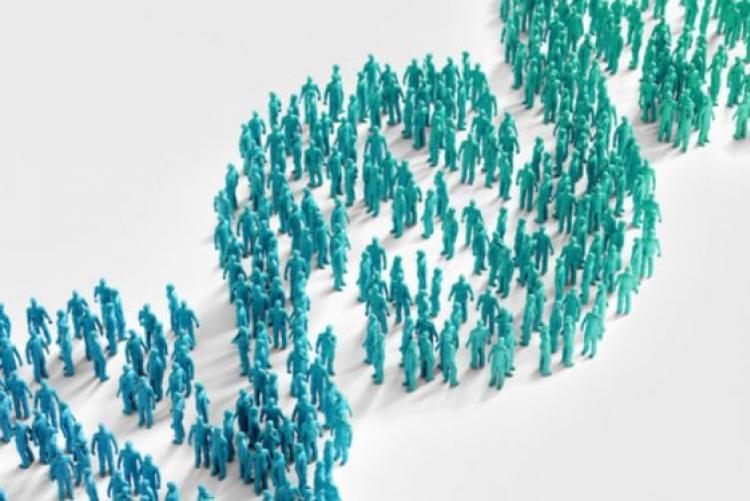 To be a highly successful Life Sciences recruitment company by:
• Developing a global network providing exceptional, personalised services to clients and professionals.
• Building teams of excellent people and inspiring them to create rewarding careers.
• Building a highly profitable and respected business that benefits everyone included.
We believe that recruitment isn't about jobs; it's about people.
We pride ourselves on our open, friendly approach. A member of the team is always available by phone or email and we'll guide you through the recruitment process every step of the way.
Our networks extend across the globe through social media, but we also rely on referrals and recommendations and are active in the market. Talent doesn't wait in this industry; we're not afraid to go the extra mile, so we go out and look for the right people: we don't wait for them to come to us.