Our mission is to help companies build and grow successful organizations by sourcing, assessing and delivering highly qualified, critical hires in a timely fashion. We strive to help each of our clients succeed in bringing life-changing products to those in need. We recognize that the level of scientific talent directly impacts a company's ability to execute its mission and reach its milestones.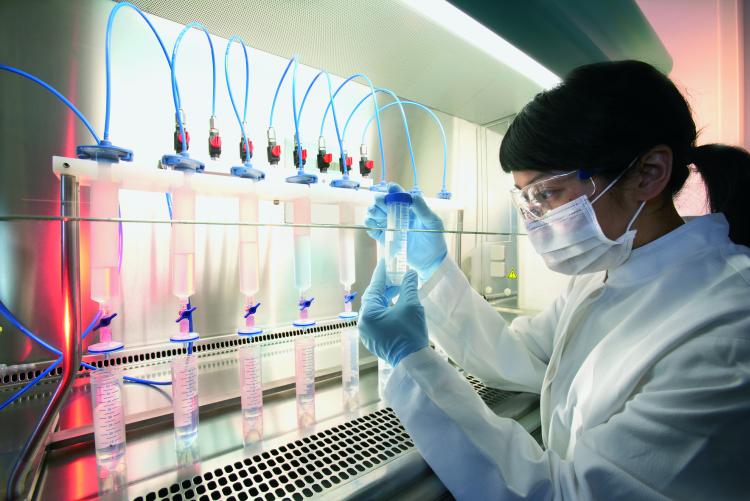 Where do you find your candidates?
We are a proactive search firm, meaning we reach out to prospective candidates for each assignment.
Our staff works through our well established database, referrals, and direct & online networks to uncover the most qualified candidates.
We maintain active memberships in multiple organizations affiliated with the biotech and pharma industries.
Through this well-established network, we have compiled a candidate database of thousands of highly qualified individuals within Engages's respective areas of recruiting expertise.  We also utilize one of the leading applicant tracking database systems in the search consulting industry.  This system enables us to locate the most qualified candidates for our searches in an effective and time efficient manner.
Why work with STEMSourcing?
 
Our expertise and depth of experience allows us to maintain a thorough understanding of the candidate marketplace which most importantly includes well qualified, passive candidates that do not apply directly to job postings.  In addition:
We are highly focused on specific functional areas within the pharma/bio industry. We know where to uncover the best talent with pinpoint accuracy, ultimately shortening the timeframe from search to hire.
We attentively listen to your needs in order to fully understand the critical qualifications required of a candidate to ensure a successful hire.
We are committed to delivering the candidate of choice by managing both our clients' and candidates' expectations through each step of the interview and hiring process.
We thoroughly screen and prequalify candidates for a number of factors including motivation, leadership skills, expectations and technical capabilities before being submitted. 
Focus Areas Include: Analytical, Clinical Operations, CMC, Formulations, Manufacturing, Medical Director, Pharmacology / DMPK, Process Engineering / Development, Project & Program Management,  Supply Chain / Procurement, Quality Control and Accounting/Finance
Our reputation in the industry has been built on integrity and trust.  We earned this reputation by building and maintaining relationships in good standing by listening to our clients' needs and surpassing their expectations. Our objective is to ensure complete satisfaction in every search by placing top talent in an efficient and professional manner.  
What types of Jobs do you fill?
We specialize in development, manufacturing, and operation direct hire and contract positions at all levels in the pharmaceutical and biotechnology industries.  
What level candidates do you work with?  
Because we cover a broad range of scientific positions, from C-level executives to Bench-Level scientists, our candidates' experience and education vary greatly.